Psychological Services
TFD Services provides generalist counselling services to individuals, couples, families, and groups.
We specialise in behaviour modification / management to curve non-desirable behaviours. These services can also be provided within the client's home, school or work environment, by negotiation and arrangement.
The skills and qualifications of our staff enable us to provide services related to depression, anxiety, stress, phobias, anger management, self-esteem and awareness, alcohol abuse, eating disorders, body image, adjustment difficulties, and motivational change.
These services are focused on assisting clients with a greater knowledge and understanding of why the presenting concern established, and skills and strategies to reduce the impact that it is having on their daily life.
Click here for NDIS or Online Consultation services
Individual and Couple Counselling.

Individual:  TFD Services provides a range of tailored services to individuals. Intervention can address Anxiety, Depression, Self Esteem, Stress, Grief and Loss, Sexual Identity, and Emotional Regulation.
Couples Services and Relationship Counselling:  Our relationship counselling services follow the principles of the Gottman Institute (largest relationship research and intervention institute in America) through the teachings of John Gottman. The focus of the intervention is on what are the seven common principles of what make relationships healthy and happy, as opposed to what factors deteriorate relationships. Our staff are trained up in the framework and intervention strategies.
Autism Spectrum Disorders.
TFD Services specialises in the assessment and interventional services to individuals and families with traits or diagnosis of an Autistic Spectrum Disorder.
Services include the assessment and diagnosis of individuals presenting with traits on the spectrum, and the identification and implementation of interventional services to assist in reducing the impact of the traits on the individuals daily functioning.
Medicare rebates relating to the assessment and interventional services are supported through referral from a Paediatrician.
Therapy provided for:
Emotional problems including anxiety, anger, aggression and depression
Behavioural problems
Eating problems
Repetitive behaviours
School problems including school phobia, behavioural problems, and bullying and teasing
Social communication problems
Social skill development and friendship skills
Sexual problems, identity and sex education
Time Line Therapy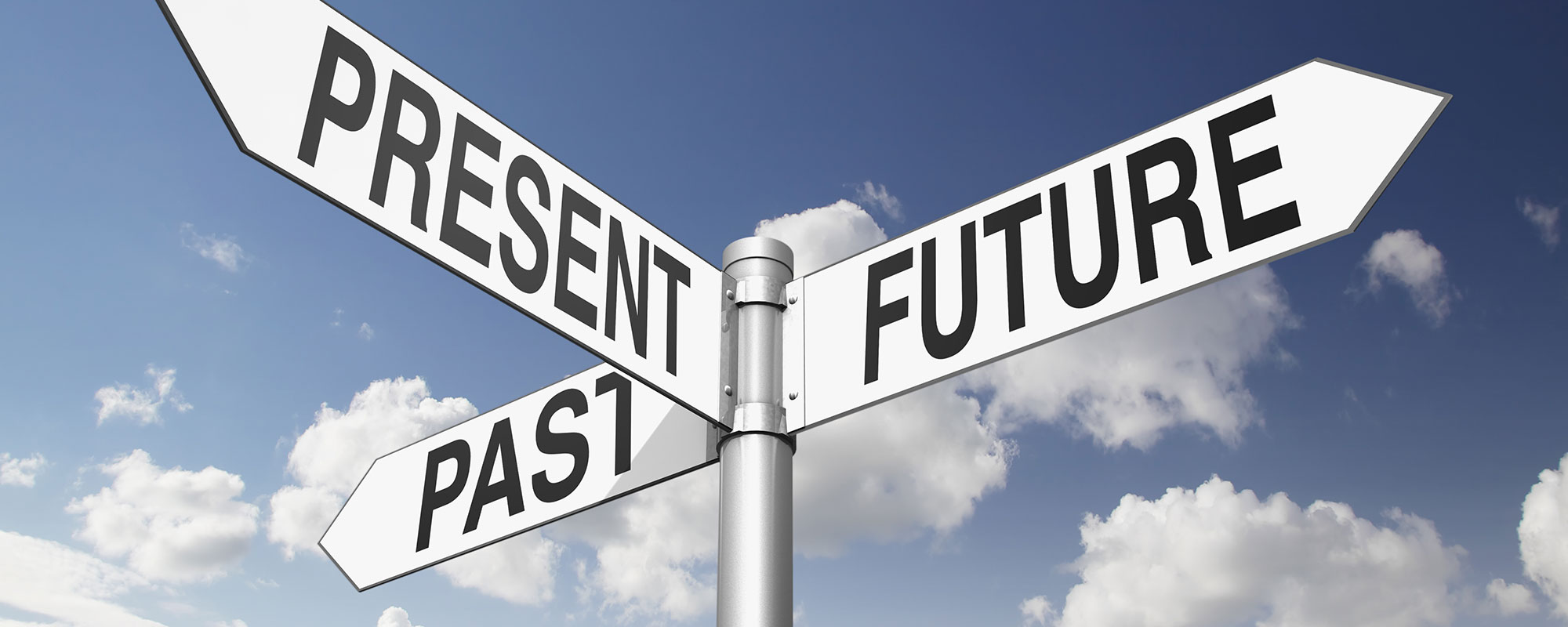 Time Line Therapy® involves a range of techniques that promote emotional control over your life.
Inappropriate emotional reactions, such as bursts of sadness, depression, anxiety, anger, periods of apathy, and chronic fear, are responsible for preventing people from achieving the quality of life they desire. Time Line Therapy® techniques enable you to eliminate many types of issues in your past, thus allowing you to move forward toward your goals and desires.
Some of the primary areas that are focused on within Time Line Therapy® including:
Limiting decisions: are decisions that a person has created at some point in their life, such as "I'm not good enough," "I'll never be rich," or "I am unlovable".  These limitations create false limitations and decrease our ability to create reachable and attainable goals and outcomes. Time Line Therapy® created by Dr Tad James, provides a range of techniques that enable you to eliminate many types of issues in your past, thus allowing you to move forward toward your goals and desires.
Limiting Beliefs: similarly to decisions, however are beliefs that we hold about ourselves and our capacity for change, or how aspects of our life are. For example, 'I can't change'.
Negative Emotions: Focus on foundations of Gestalt Theory, which says that emotions are chained together over time. By removing the threat of the emotion, that connects all experiences of that emotion in the past, a person is able to disconnect the emotion from those events and therefore respond to an event today, based on the emotion of today and not the collection of experiences from the past.
Time Line Therapy® can be provided as an independent intervention or combined with both Psychological and Hypnotherapy interventions, as well as coaching settings as required.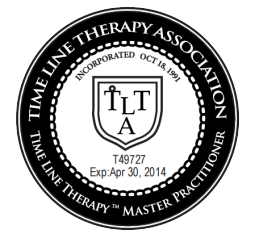 Behaviour Management and Modification
Services are offered to both parents and individuals with non-desirable behaviours. TFD Services believes that all behaviours were originally developed to serve a purpose to the individual, however over time, the behaviour has caused detrimental effects to the individual and the people around them.
This service is designed to assist individuals gain control by setting boundaries, acquiring knowledge of behaviour motivations and assisting with strategies to curve the negative behaviours. Services can be provided in-home, at school or workplace, by negotiation.
Medicare and private rebates may be available. Click to find out more.