Mediation
Mediation, also commonly known as Dispute Resolution, is a facilitated service designed to assist 'parties' to reach mutual agreements relating to a presenting conflict. Conflict can occur in all settings, and mediation can provide a safe and effective method for communication and resolution of conflict.
Mediation services are offered to businesses for project, team or staffing disputes. TFD Services also facilitates Family Dispute Resolution. The focus of Dispute Resolution services is to provide the neutral third party required to assist with discussions and negotiations needed for creating resolutions which enable growth.
All mediations are managed with respect and confidentiality to all parties involved.
Please contact our friendly staff and we will be happy to chat with you about how mediation can help you achieve your goals.
At TFD Services we provide mediation services for:
Workplaces Disputes
Family matters, also known as Family Dispute Resolution.
Workplace Dispute Resolution.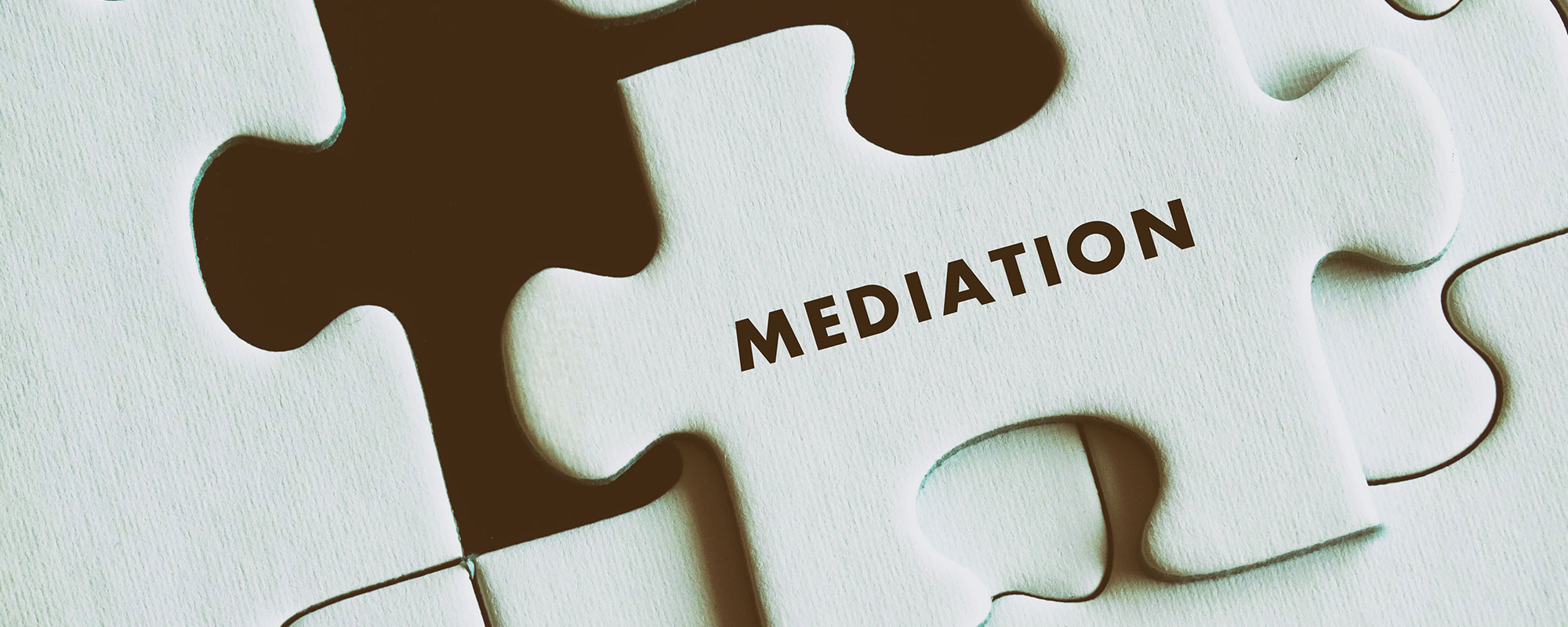 There are times in workplaces where conflict develops which can cause significant disruption to team work, workplace efficiencies, moral, systems performance, and overall productivity. These can all result in difficulties within the workplace which require immediate attention. Sometimes due to the nature of the situation, an external third party can ensure the concerns are identified and all parties involved to reach a suitable resolution.
Mediation can occur between peers or involving levels of management, internally within a company. Externally, Mediation can successfully address the conflict between organisations or projects.
Talk to us today to see how Mediation can assist your organisation in resolving ongoing disputes.
Family Dispute Resolution.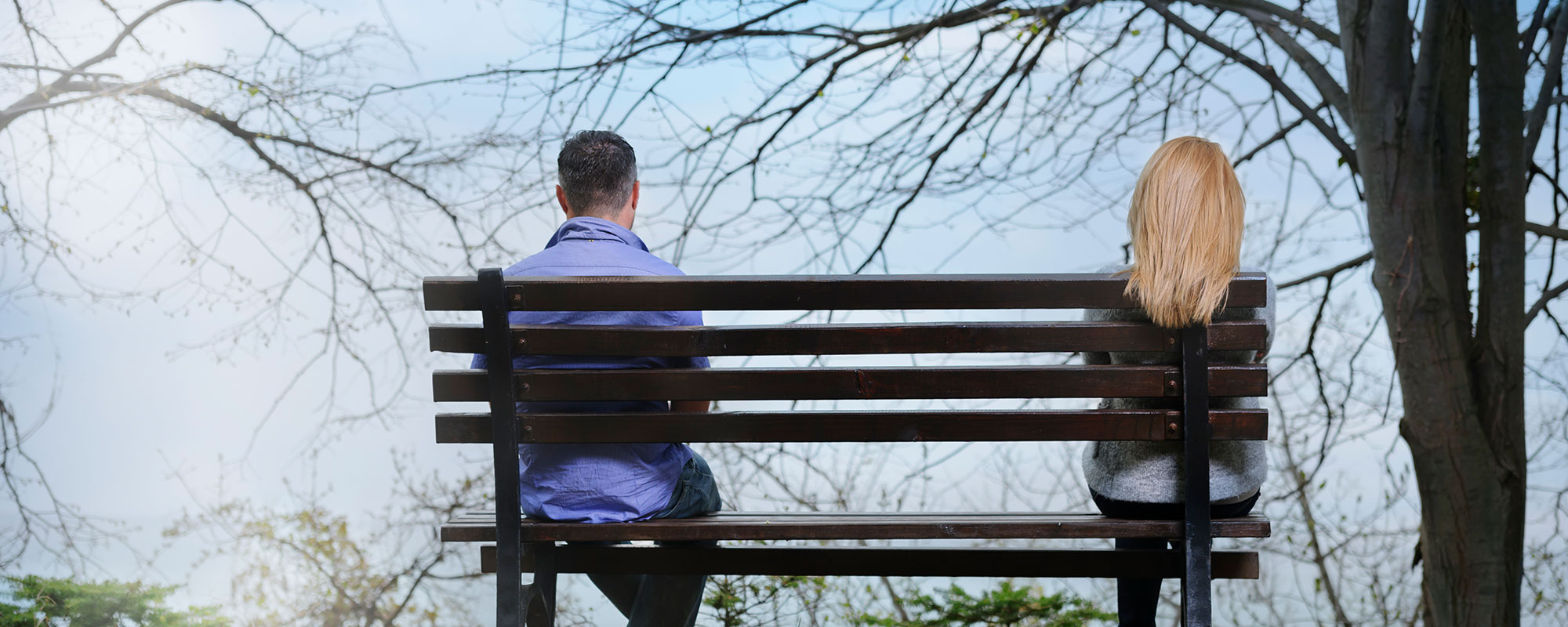 Mediation is a facilitated process to assist separated couples resolve issues pertaining to child/ren related concerns and/or the division of joint property and assets.
When marital separation occurs, many couples have difficulties making arrangements relating to when each parent is spending time with the children, and/or which assets will be retained by each party. In many situations these arrangements can be determined by the parties without assistance, however in some situations, parties cannot come to mutual agreements regarding future arrangements. TFD services can assist you in these matters.
Generally mediations consist of:
Mediation intake by both parties. This is a confidential session to enable the party and the mediator to discuss the nature of concerns and to prepare for the mediation session.
Once both parties have completed an intake session, a mediation session can be scheduled.
Mediation session consists of:
Setting the agenda. Both parties speak to what they would like to discuss in the mediation.
Prioritising the agenda.
Discussion options for each agenda item individually.
From the options, mutual agreeable agreements are generated.
Agreements are typed up and sent to both parties within 5 working days of the mediation.
Parenting Matters:
As of the 1st July 2008, there were substantial changes to the Family Law Act (1975) which have resulted in parents being required to attempt Family Dispute Resolution prior to being eligible to lodge an application to the court system.
Family Dispute Resolution has a high success rate for producing agreements which focus on the needs of the children, and also promote flexibility through the parenting relationship. TFD Services views mediation agreements as a 'minimum standard' between the parents, and encourages a working relationship which includes mutual flexibility to address the changing needs of their children.
TFD Services also recognises the need for parenting mediation agreements to be a 'living document' that is revised on a periodic basis or as the children's needs and lifestyles change.
Property Matters:
The division of property and assets can be a stressful and deeply involved process to ensure all identified items are included in the 'pool', accurate and current valuations are produced, and informed decisions can be made by both parties.
In some circumstances, an additional session may be required prior to mediation, for parties to identify the items in the 'pool' and to decide the process of gathering the valuations etc.
Please contact our friendly staff and we will be happy to chat with you about how mediation can help you achieve your goals.