About
TFD Services was established in 2008 to provide a range of services to individuals, families, community groups, and local businesses.
TFD Services strives to identify gaps in service delivery which was essential for assisting people to create sustainable and productive change. It was this focus and the passion for supporting people to obtain results that brought about the development of TFD Services.
TFD Services has the flexibility to offer services tailored to the individual requests and service needs.
Our Staff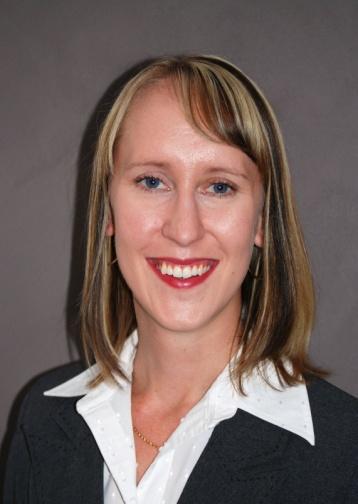 Sara McCartney B Psych, MAPS
Accreditations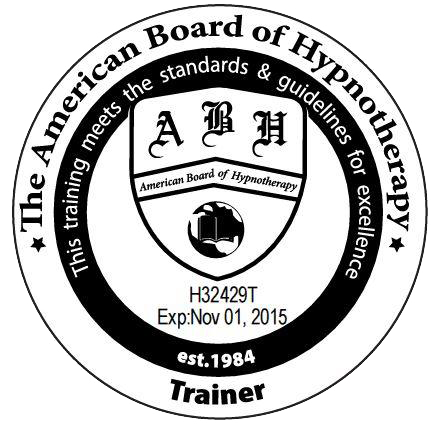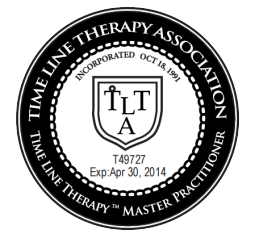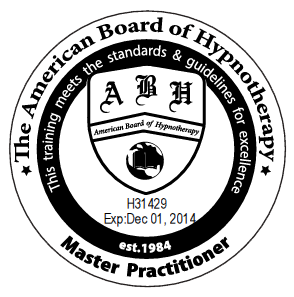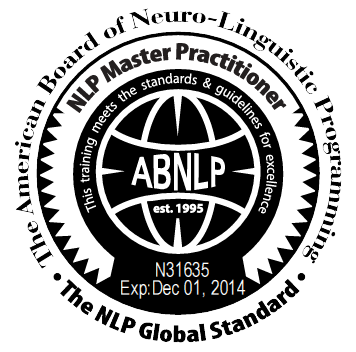 Sara is a Psychologist registered with the Australian Health Practitioners Regulation Agency (AHPRA) and in England with the Health Practitioners Council (HPC).
Sara is also a Member of the Australian Psychological Society. Sara is also a registered member of American Board of Hypnotherapy, the Time Line® Therapy Association, and American Board of NLP as a NLP Practitioner and NLP Coach.
As a Psychologist, Sara has a comprehensive background in generalist areas of depression, anxiety, stress, and emotional regulation have been developed with interchangeable therapeutic models of Cognitive Behavioural Therapy (CBT), Mindfulness, Acceptance and Commitment Therapy (ACT), Interpersonal Therapy, and Psycho-dynamic Therapy. Sara has also developed a specialised knowledge in Autism Spectrum Disorders and behaviour modification.

Sara is a qualified and registered Master Hypnotherapist through the American Board of Hypnotherapy. Sara has produced high success rates in areas of Stress Reduction, Performance Enhancement, Weight Management, Pain Management, Personal Enhancement, and Smoking Cessation to name a few.
Sara is also qualified as a Time Line Therapy® Master Practitioner, and through the collective approach of traditional psychotherapy approaches, Hypnotherapy, and Time Line® Therapy, client long-term outcomes are greatly increased in short periods of intervention.
Sara is a Certified NLP Master Practitioner and NLP Master Coach and has also completed an Advanced Diploma of Business. This combination of skills allows Sara to work with individuals and businesses in development, strategic planning, coaching. Sara has had significant interactions with Not-for-Profit community organisation and has sat on a number of organisational and company boards. Currently Sara is a Chair person of a not-for-profit service which provides services and support to disadvantages young people of the local community.
Additionally, Sara holds formal qualifications as a registered Mediator and Family Dispute Resolution Practitioner registered through the Australian Attorney General's Department. She also holds a Cert.IV in Workplace Training and Assessment.
Sara grew up in Brisbane, Queensland, and moved to Rockhampton in 2000 for a lifestyle change. After completing a Bachelor of Psychology at Central Queensland University, Sara worked at a number of community organisations. Over time, and a couple employment changes, a real passion for working with people requiring behaviour modification and management to enable them to live more productive roles within the community emerged. Identifying a gap in local services, TFD Services was established to assist individuals, couples and families in a number of ways through providing professional and specialised services which can be incorporated into daily life for long term positive change.